January wraps up with us once again living for the weekend. Seriously, counting down the days. Not included on this list: the multitude of social justice events taking place this week. If you aren't heading to a show, get active! See you out and about!
Sunday (1/29) –
Orchestra Enigmatic Live Performance
An ultramodern orchestra experience? You've got me intrigued.
Kid Plastic: Radiohead Tribute, Brutally Handsome: Eagles Tribute & Planetary Overdrive, John Clay
It's a local night for the end of The Final Weekend at New Vintage. Come chill and say farewell.
Monday (1/30) –
This one-man show has gained quite the reputation, his variety of homemade instruments impressing music fans for over 25 years.
Friday (1/3) –
Liquid Love: An Evening with Roy Ayers
Roy Ayers will provide the smooth, sexy, 60's jazz to get your warmed up for Valentine's Day.
This is the kind of show Zanzabar was made for.
Live Music Friday with Bridge 19
Local beer, local band – what could be better? Oh wait, it's free, too. DANG.
Frederick The Younger Human Child Album Release Party, with Joann + The Dakota & Voodoo Economics
Frederick The Younger continues to gain steam locally and nationally. Look out for a Lit Listen of FTY's new album! And get caught up on a few of the album's singles below!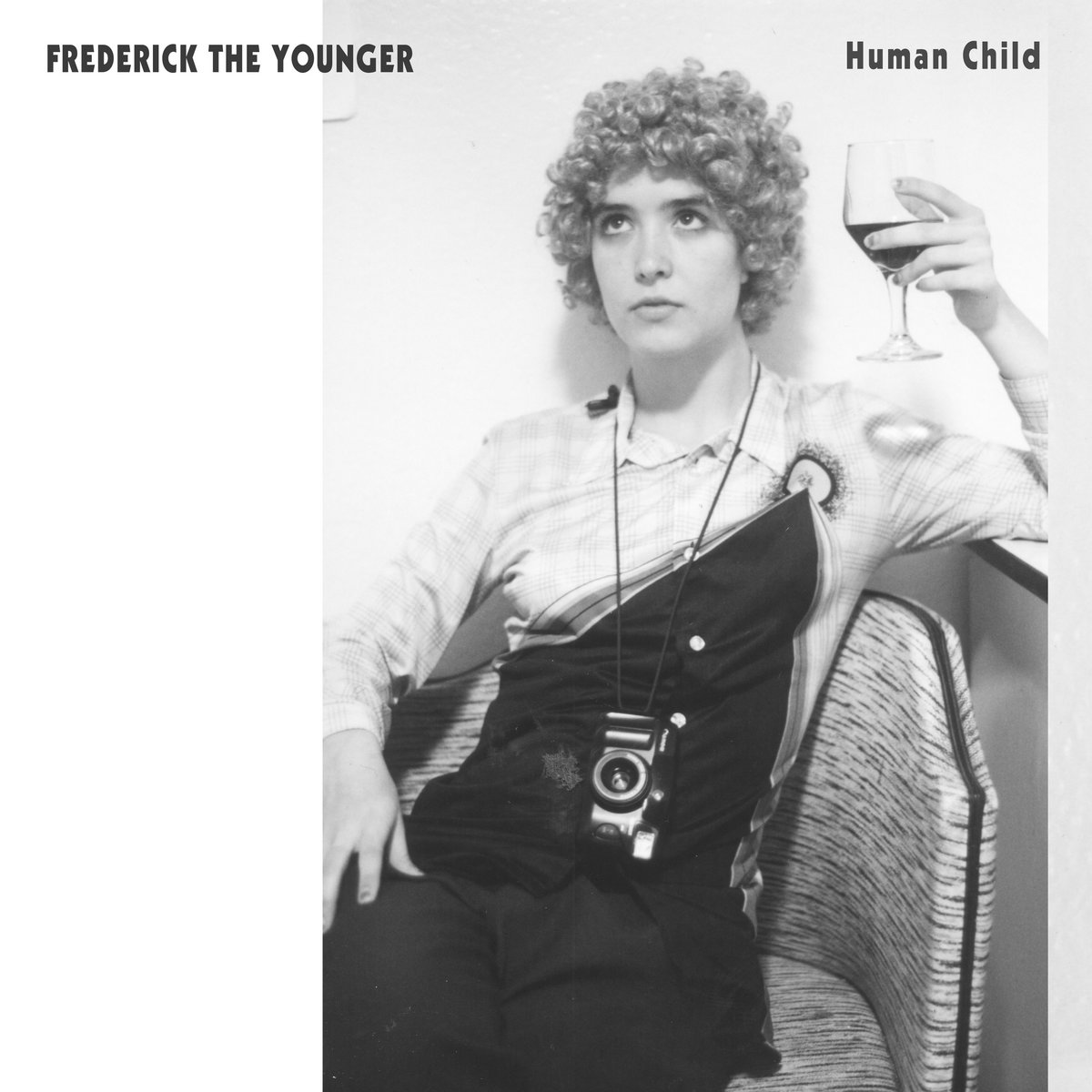 We've never been ourselves, but we have some friends who love going to these cover nights and singing their favorite decades tunes.
Fancy ass drinks and JP spinning = winning.
Fast Forward FF >> With Night Visions Radio

Galaxie is opening the outdoor space mid-winter for this weekly Night Visions Radio hosted party the entire month of February.
Saturday (1/4) –
TLRS: Brie Capone with Bridge 19
The secret of Dusty's Living Room is officially out (see Louisville Mag article)… We've been telling ya'll for a while now! Brie Capone brings some Asheville vibes and our local Bridge 19 opens things up. Dusty always has something in the works, so be prepared for more great shows at his Old Louisville home.
Sham 69, The Creepshow, Gallows Bound
This lineup has some stories to tell. Zbar will fill up to hear them.
Martina McBride "Love Unleashed Tour" with Lauren Alaina
You can't deny that Martina McBride has got some pipes. I can't wait for her (+ everyone in the audience) to bust out "This One's For The Girls."
8th Annual Jam For a Cure with V-Groove, Danny Flanigan and The Rain Chorus, The Do Right Men Featuring John Mann
The 8th Annual Jam For a Cure aims to raise money for the National MS Society. Local jams and a good cause = solid evening.
Bruised Fruit and Powell with Heartland Heretics
Strong drinks and local music sell it for me.