Not only is it a short week with Memorial Day, it is also the last week of school! Yippeeeee!
Monday (5/28) –
Head to the park for some long weekend tunes…it is free, but all donations will go to the Bloom Elementary playground!
Tuesday (5/29) –
Wednesday (5/30) –
Cross your fingers the weather holds out, because oh boy this is going to be a good one. J Roddy and the boys are back and I know Louisville is excited to have them.
Sadie Dupuis is a bad ass woman. We love bad ass women. The new album is really good, too.
Thursday (5/31) –
Alabama –> Nashville country.
Friday (6/1) –
John Penn Browning +  JP Source at Red Herring. They've got goblets of beer and yummy snackz.
Saturday (6/2) –
He is back! Put on your hippest glasses and hats and get over to Headliners. AND if you haven't checked out the beer garden, do it. You won't regret it.
I mean I've never heard of such a thing, but I will never pass up on a dress-up party!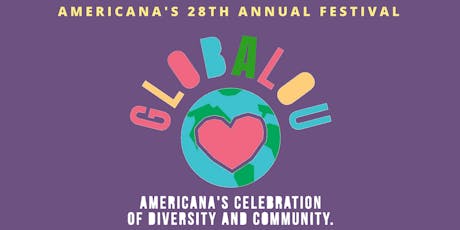 We at Live Music Lou would love to wish Butchertown Social a happy first birthday! Also, cake.
Singer-songwriter John Mann will go great with a cold beer.
Sunday (6/3) –
Hog Operation is back for The Early Service Concert Series Summer at Mellwood Tavern.
High energy alt-rock from Tennessee.